Checkout this year's awesome sponsors!
Thanks so much for your support - you rock!
Gold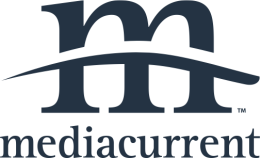 Mediacurrent helps organizations build highly impactful, elegantly designed Drupal websites that achieve the strategic results they need. A single-source provider, Mediacurrent has specialized in Drupal since 2007. Headquartered in Atlanta, GA, Mediacurrent's team of 60+ Drupal Experts focus on web development, design and strategy. Our clients include The Weather Channel, Travelport, Butler University and Care.org.
Silver
Bronze