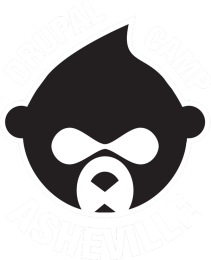 Drupal Camp Asheville 2019
July 12-14, 2019
Summit/Training on Friday
Sessions on Saturday
Community Retreat on Sunday
Make it a week in Asheville!
Come for the code, stay for the week! Asheville is a top tourist destination full of outdoor activities, art, music, food, and fun.
There's something for everyone in our welcoming city nestled in the mountains of Western North Carolina.
Drupal Camp Asheville 2018
Last year's camp was a great success thanks to our wonderful sponsors, speakers, and attendees! Great thanks to all of you! For more information about the 2018 camp including session videos, follow the link below.