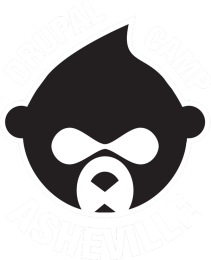 Drupal Camp Asheville 2019
July 12-14, 2019
Trainings/Contributions on Friday
Sessions on Saturday
Community Retreat on Sunday
Image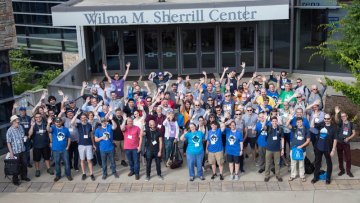 Registration now open!
Join us for another great year at Drupal Camp Asheville! Whether you want to see old friends, make new connections, learn new tricks, or just relax and talk, we're excited to see you!
Register for camp!
Friday - July 12, 2019
On Friday we have something for everyone. Developers looking to learn new approaches and techniques can choose from a number of available trainings (included in the ticket price), or participate in the contribution sprints alongside others!
Training & Workshops
The following trainings and workshops are available:
You can register for a training when you get your ticket. Each ticket includes your choice of any Friday activity.
Contribution Day
Contribution day is when community members will get-together for focused work on a project. Interested in contributing back to Drupal or Backdrop? Join us and work with others to improve our shared CMS ecosystems!
Choose to attend the contribution day when you get your ticket. Anyone and everyone is welcome!
Image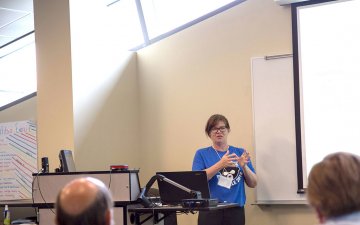 Image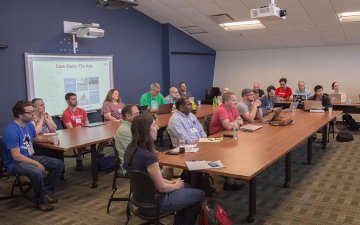 Image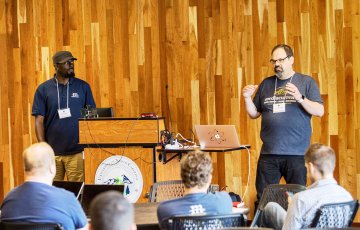 Image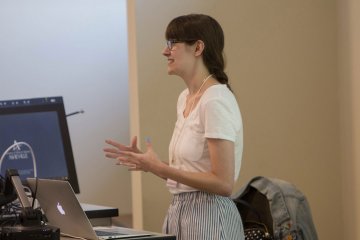 Saturday - July 13th, 2019
On Saturday we gather to share and learn about everything Drupal, from technical tutorials to community topics and off-the-island case studies, we think we have the best line up of sessions yet!
Some of this year's topics include:
Layout Builder & Pattern Kit
Local Development w/ Lando
Emotional Labor & Open Source
Decoupled Drupal Reality Check
Painless Design Handoffs
... and more!
This year we had the most session submissions we've ever recieved, take a look at the schedule and start thinking about what you want to see!
Social/Networking Events
Board games, food, waterfalls, oh my! Come hangout with Drupal friends, both old and new, and spend time with the community. Families are welcome.
Make it a week in Asheville!
Come for the code, stay for the week! Asheville is a top tourist destination full of outdoor activities, art, music, food, and fun.
There's something for everyone in our welcoming city nestled in the mountains of Western North Carolina.
Checkout this year's awesome sponsors!
Thanks so much for your support - you rock!
Platinum
Become a Sponsor
Sponsors make this event possible. With your help, we can provide an amazing experience, bringing the Drupal community together to learn, grow and contribute!
Image
Image