 Drupal Camp Asheville 2021
10th Anniversary
July 8-9, 2021
Online
Trainings/Unconference/Contributions on Thursday
Sessions on Friday
Social Events
Image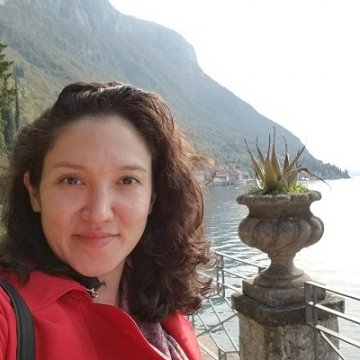 Featured Speaker: Jordana Fung
Jordana is a longtime Drupal community member and mentor, developer, and member of the Drupal Community Working Group. She has a passion for communication, personal development & growth, and community health. She works at Pantheon as a Technical Engagement Manager under Professional Services.
How to win in arguments
We will be discussing tips, theories, and common pitfalls when having discussions, arguments, and other types of (passionate) discourse.
Thursday - July 8, 2021
On Thursday we have something for everyone. Developers looking to learn new approaches and techniques can choose from a number of available trainings, or participate in the contribution sprints alongside others! In addition, we will have an Unconference where there are no preset presentations and attendees guide the conversations.
Image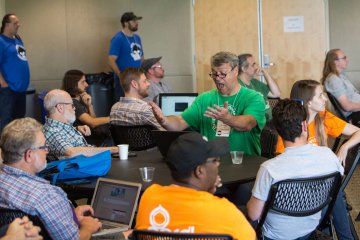 Image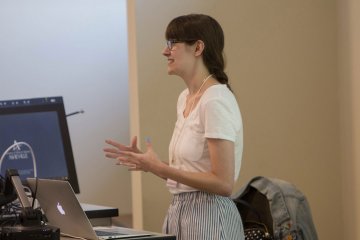 Friday - July 9, 2021
On Friday we gather to share and learn about everything Drupal, from technical tutorials to community topics and off-the-island case studies!
Social/Networking Events
Come hangout with Drupal friends, both old and new, and spend time with the community, virtually or in-person!
Limited Edition T-Shirts
T-shirts are available with the 10th Anniversary logo. They are available for purchase until July 9, 2021.
Image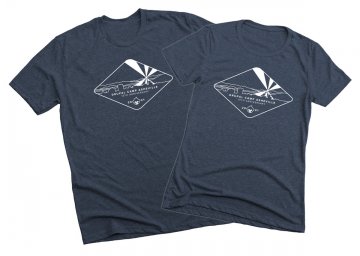 Become a Sponsor
Sponsors make this event possible. With your help, we can provide an amazing experience, bringing the Drupal community together to learn, grow and contribute!
Asheville, NC
Asheville is a welcoming city nestled in the mountains of Western North Carolina.
A top tourist destination full of outdoor activities, art, music, food, and fun.