Image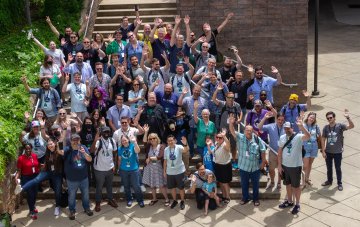 Register for Camp
Join us for another great year at Drupal Camp Asheville! Whether you want to see old friends, make new connections, learn new tricks, or just relax and talk, we're excited to see you.
Register Now
Friday Activities
On Friday, we have something for everyone! In the morning, we will have trainings for folks just getting started or developers looking to learn more about Object Oriented Programming. In the afternoon, we will have an Unconference where there are no preset presentations and attendees guide the conversations. Co-working and/or contribution are also welcome.
Image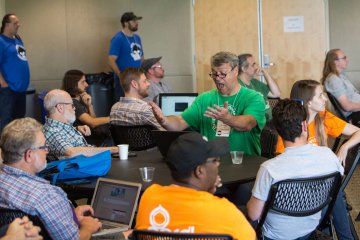 Image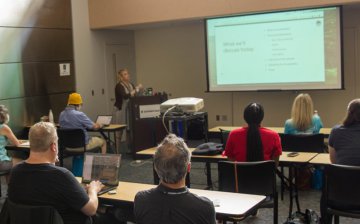 Saturday
On Saturday we gather to share and learn about everything Drupal, from technical tutorials to community topics and off-the-island case studies!
Social/Networking Events
Come hangout with Drupal friends, both old and new, and spend time with the community!
2023 T-shirts are here!
Can't make it to camp or want extra shirt options? Get yours today!
Image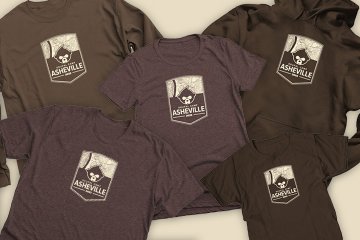 Neurodiversity Initiative
In an effort to support people of all levels of comfortability with public speaking, Drupal Camp Asheville is offering alternatives to the traditional live presentation format as well as anxiety-reducing tools for anyone interested in presenting.
Image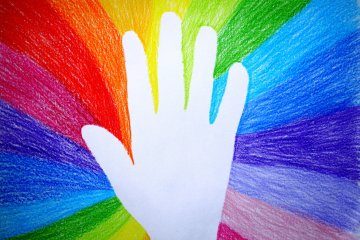 Become a Sponsor
Sponsors make this event possible. With your help, we can provide an amazing experience, bringing the Drupal community together to learn, grow and contribute!
Make it a week in Asheville!
Come for the code, stay for the week! Asheville is a top tourist destination full of outdoor activities, art, music, food, and fun.
There's something for everyone in our welcoming city nestled in the mountains of Western North Carolina.
Image
Image