Call for Speaker Submissions
Now accepting sessions submissions, including remote and pre-recorded.
Whether you're a seasoned presenter or just wanting to get started, you can present at Drupal Camp Asheville!
Image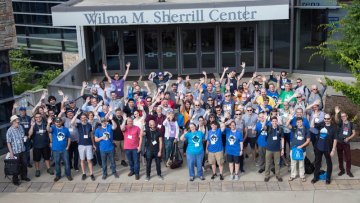 Register for Camp
Join us for another great year at Drupal Camp Asheville! Whether you want to see old friends, make new connections, learn new tricks, or just relax and talk, we're excited to see you.
Register Now
Friday Activities
On Friday, we have something for everyone! In the morning, we will have trainings for folks just getting started or developers looking to learn more about Object Oriented Programming. In the afternoon, we will have an Unconference where there are no preset presentations and attendees guide the conversations. Co-working and/or contribution are also welcome.
Image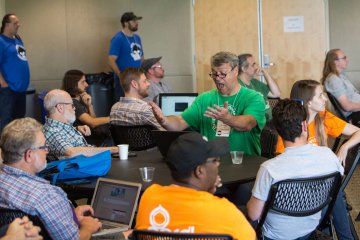 COVID Protocols
We're excited that Drupal Camp Asheville will once again be an in-person event!
Let's all do our part and have a great and safe camp.
Asheville, NC
Asheville is a welcoming city nestled in the mountains of Western North Carolina.
A top tourist destination full of outdoor activities, art, music, food, and fun.
Image
Image