Southern charm with a splash of oddity creates an open, accepting, and artistic culture.
Known as an art colony, a healing resort and a home to notable luminaries, statesmen and bohemians, Asheville is one of the most welcoming, vibrant cities in America, with a small-town feel.
Culinary experiences complete with local breweries can satisfy any true gourmand, but the outdoor adventures and family-centric experiences can entertain all ages.
Whether it's a trip to the historic Biltmore house (America's largest home) or a tour of local breweries, we know that you will want to spend a few extra days/weeks/months here.
We know that you'll love participating in all of the incredible entertaining things Asheville has to offer!
Family Fun
Keep your family entertained while you are getting your Drupal on or plan an awesome vacation with the whole family. These are some of our favorite kid-friendly activities that your family might enjoy (may require reservations):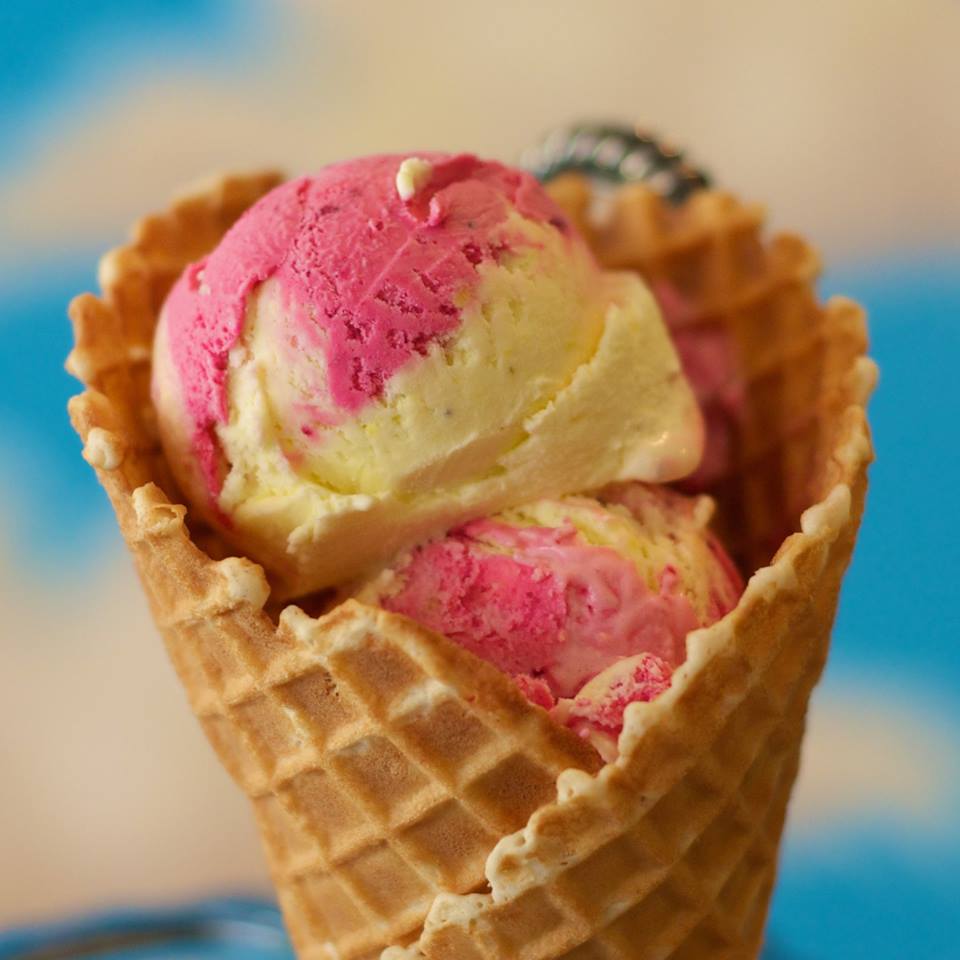 Rain or Shine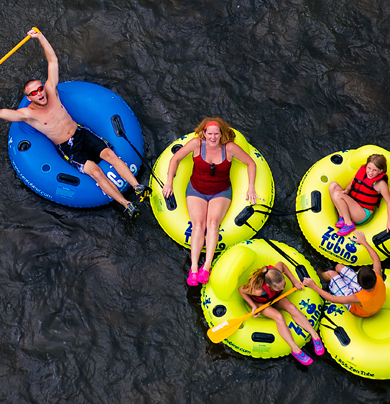 Outdoor Fun
Team Building
Asheville has great team building activities for agencies and groups. These are a few of our favorite team building attractions in town (may require reservations):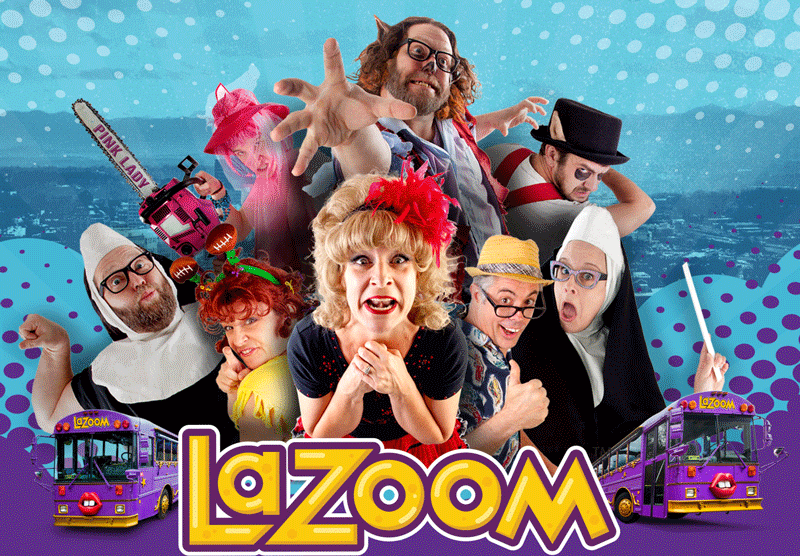 Find many more things to do in and around Asheville at exploreasheville.com.