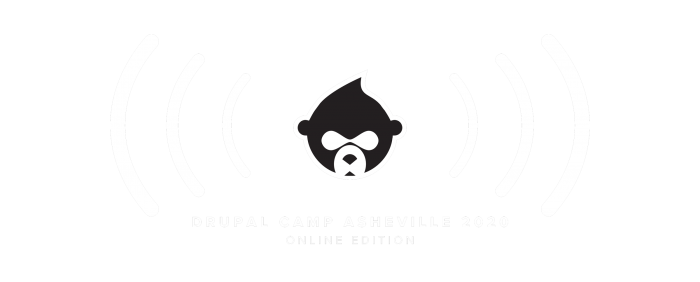 Drupal Camp Asheville 2020
Online Edition
July 10-12, 2020
Trainings/Contributions/Unconference on Friday
Sessions on Saturday
Social Events
Featured Speaker: Carie Fisher
Carie Fisher is an author, speaker, and developer who is passionate about the intersection of front-end code and UX, digital accessibility, and promoting diversity in the tech world.
Accessible Images When It Matters Most
In the midst of the COVID-19 pandemic timing is everything & the job of creating & sharing accessible images has never been more critical. In this session, we will discuss different types of images & which elements we need to incorporate to make our designs more inclusive to all.
Image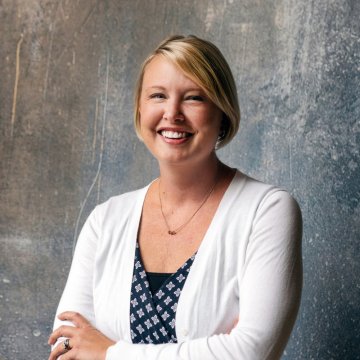 Image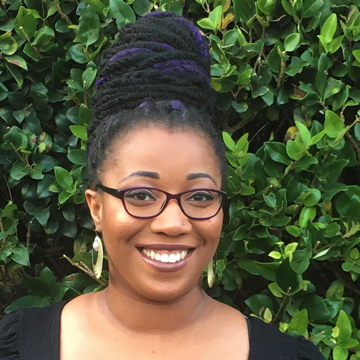 Featured Speaker: Tearyne D. Almendariz
Tearyne D. Almendariz's passion for web development led her to become a front-end developer with a particular interest in accessibility and usability. She served as the chapter lead of Black Girls Code for the Dallas-Fort Worth metroplex and is currently a frontend developer in the Support and Maintenance department at Lullabot.
Automate Your Life - Personal and Professional
There are a lot of things to do and remember in the age of automation. Meetings, classes, appointments... Let's learn how to take a load off your brain and into your personal cloud. In this talk, we'll discuss how you can enlist tools you might already use (like ToDoist, Google Home/Alexa, and Github) to run automated schedules and reminders to help minimize the friction of context switching.
Image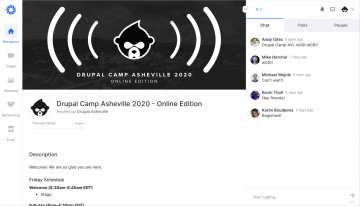 Attending Online Camp
Our online camp will be hosted on Hopin. Check out a short video demo of the platform, so you will be ready to participate in camp. You will also find an overview of the schedule.
Friday - July 10, 2020
On Friday we have something for everyone. Developers looking to learn new approaches and techniques can choose from a number of available trainings, or participate in the contribution sprints alongside others! In addition, we will have an Unconference where there are no preset presentations and attendees guide the conversations.
Image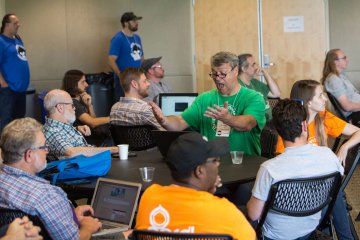 Image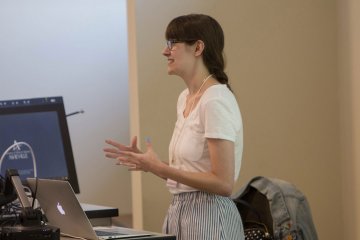 Saturday - July 11th, 2020
On Saturday we gather to share and learn about everything Drupal, from technical tutorials to community topics and off-the-island case studies!
Social/Networking Events
Come hangout with Drupal friends, both old and new, and spend time with the community... on Zoom!
🍕 Friday Not-So-Standard Pizza Night and Social Hour 🍕
🎲 Saturday Game Night 🎲
Become a Sponsor
Sponsors make this event possible. With your help, we can provide an amazing experience, bringing the Drupal community together to learn, grow and contribute!
Asheville, NC
Asheville is a welcoming city nestled in the mountains of Western North Carolina.
A top tourist destination full of outdoor activities, art, music, food, and fun.