Checkout this year's awesome sponsors!
Thanks so much for your support - you rock!
Platinum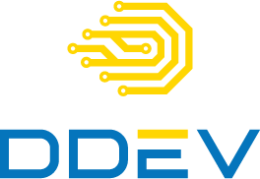 DDEV enables teams to develop and maintain a modern digital presence. We have extensive experience, creating, delivering, and supporting the most intense Open Source driven websites on the internet. DDEV increases efficiency and removes complexity for teams. Through professional managed hosting services on DDEV Live and local development with DDEV Local, we make access to open-source, enterprise-grade, internet development tools, workflows and hosting ubiquitous, so organizations of all sizes can achieve top performance.
Bronze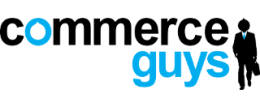 Commerce Guys'
mission is to engineer simpler solutions to the hardest parts of selling online. We developed and maintain one of the largest open source eCommerce software projects,
Drupal Commerce
, which powers over 60,000 sites of all types - D2C brand sites, digital commerce stores, enterprise transaction servers, and more. We offer strategic consulting, integration, and managed eCommerce services while developing and supporting our contributions as active participants in the Drupal community.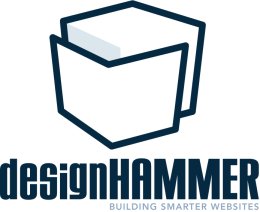 DesignHammer is an award winning, full-service website design and development firm based in Durham, NC. Our team of experts in web strategy, design, and development allow us to provide big agency results yet promote small agency relationships.

DrupalEasy is a small, woman-owned Drupal training and consulting company based in central Florida. Our premier program is the 12-week Drupal Career Online training program. We also provide project coaching and consulting.