Friday, August 12, 2016, 9am - 5pm
Registration begins at 8am. Welcome announcements at 8:45am.
Mission Health/A-B Tech Conference Center
16 Fernihurst Drive
Asheville, NC 28801
Tickets are $50 (includes lunch, a camp T-shirt and Saturday Camp)
Scholarships are available (contact us if interested).

Bring a laptop. If you don't have a local installation of Drupal, please come with Acquia Dev Desktop installed.

Register Now
Are you new to Drupal?
If so, the Introduction to Drupal track will get you started.
You'll learn all of the key concepts you need to understand, navigate and use a Drupal site. You'll learn how to build a Drupal 8 site, from content and user organization, to working with modules and themes. This training will be entirely hands-on. You'll have a Drupal site in front of you and will be actively working and learning throughout the course.
Are you a developer looking to move to Drupal 8?
If so, the Drupal 7 to Drupal 8 track will be your guide.
Object-orientation, the maturity of Drupal's various APIs, Drupal 8's new underlying Symfony (and other) components, and the emergence of Drupal Console means that developing for Drupal 8 requires some new knowledge for existing Drupal developers. This track is designed to introduce existing Drupal developers as well as (non-Drupal) PHP developers to some of the techniques and concepts for Drupal 8 module development. The workshop includes an overview of some of the main concepts and tools as well as several hands-on module development exercises designed to build knowledge and confidence.
Featured Speaker: Build an Industrial Grade Development Workflow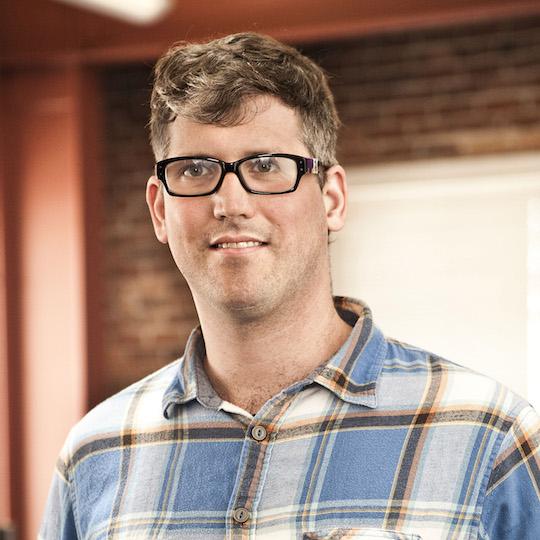 Learn how to build an industrial grade development workflow on Pantheon using git branches, Drupal 8's configuration system, and automatic testing during deployment using a cloud hooks system. This session will be presented by Matt Cheney, co-founder of Pantheon.