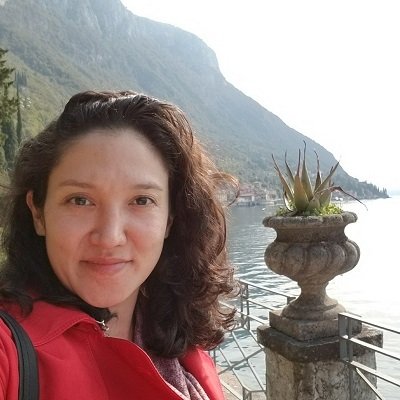 In these especially tense and stressful times, we are often in situations that can make traversing difficult conversations even harder.
There are moments when we need to discuss, argue and defend ideas and issues, and, at times, we even need to defend ourselves.
This can be made especially difficult, for example, if it involves topics, people, and causes we feel strongly about, if we feel unheard and if there are power dynamics at play.
We will be discussing tips, theories, and common pitfalls when having discussions, arguments, and other types of (passionate) discourse.
I will be highlighting key takeaways to hopefully aid you in these conversations.
Target Audience
No matter how much we know about a topic, there is always more to learn, explore and definitely always things to be reminded of.
So no matter if you describe yourself as a master debater or someone who just can't win - there is likely something here to spark discourse/thought.
Learning Objectives
My hope is that this sparks discussion and ideas that will hopefully aid you in these conversations.
Prior Technical Knowledge
No tech knowledge needed. Any terminology and sources will be linked. I hope you come in with a learning mindset, an open mind, willing to discuss and learn.