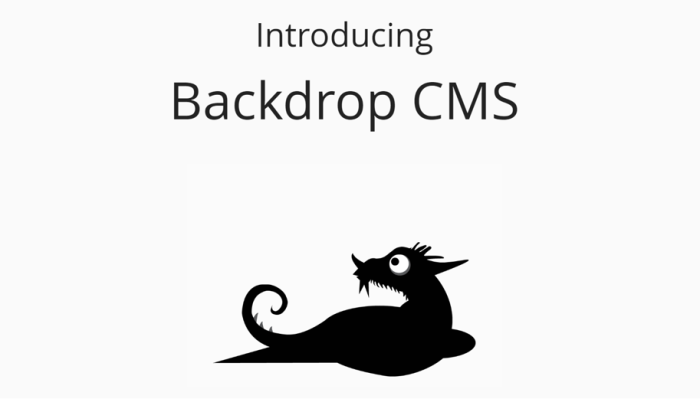 Backdrop CMS is Drupal 7, but it includes many of the features you'll find in Drupal 8+. It's been optimized for performance and improved for usability. Backdrop is targeted towards companies and organizations that are delivering comprehensive websites on a budget.
If you or your organization are still using Drupal 7, Backdrop should be in the mix as an option, especially if the Drupal 7 sites works for you.
Topics covered:
Logging in - the new dashboard
Creating content - differences between a Page and a Post
Creating content types - adjusting settings, and adding fields
Content display - customizing how field data will be rendered
Modules - how to install without leaving your site
Views - a very basic high-level overview
Layouts - creating new layouts & modifying existing ones
Configuration management - exporting from one site & importing into another.
There will be plenty of time throughout the workshop for questions.
In addition to these topics we can also discuss the upgrade process and tips for module porting.