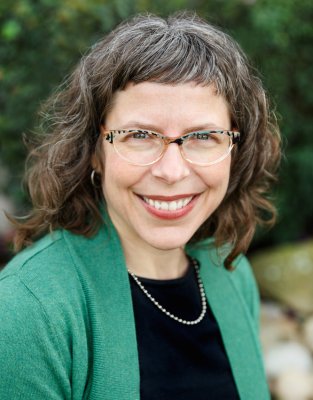 Many Drupal developers consider site builders to be one of the most important types of users they are building for. Dries regularly talks about how to "Improve the site builder experience" in his state-of-Drupal keynotes. But how well do you understand site builders and what they do? Who is this mythical site builder that is using the software you create?
With input from a diverse group of Drupallers, this fast-paced, "pecha kucha" inspired session will share seasoned perspectives and fresh ideas about how Drupal can work better for this crucial group of users. Find out why that patch you created doesn't really help, what it's like for one person to do everything from devops to UX and QA, how critical documentation can be, and why so many organizations are still using Drupal 7.
Objectives:
Find out about the unexpected pain points that site builders struggle with.

Get to know the unique experiences of site builders working in a variety of environments including large agencies, small co-ops, and nonprofits. 

Gain knowledge that will enable you to create better software that leverages the skills and experience of site builders to make complex websites on a reasonable budget.