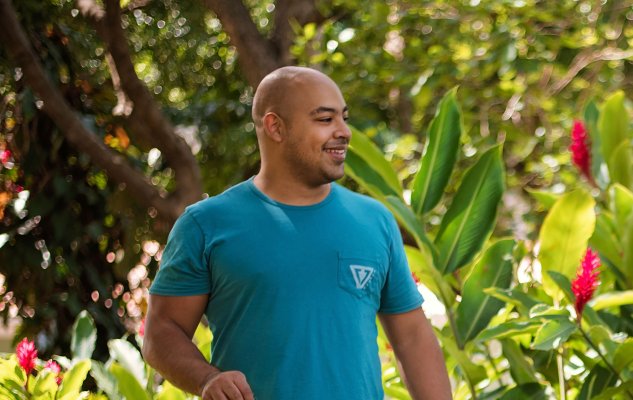 There you are, a senior developer, minding your own business when suddenly you are trusted (and thrusted) into a manager role. Now what? What should you do, and when is the right time to panic?
Let's go on a journey to learn how to make that transition a successful one.. from having to deal with immediate challenges like managing people that just a short time ago were your peers, all the way to how to set yourself up for future growth.
Going from a developer to a manager is essentially a career change, albeit in the same industry, yet it is a natural and expected progression in any agency.
Let's tackle that imposter syndrome head-on. As a direct manager or team leader, you have more to do with your team's happiness than anyone else in the company. Embrace that responsibility and learn to make everyone around you a better person and a better employee for the company.
Target Audience
Any developer that strives to one day lead a team of people, either from a technical perspective (i.e. matter expert) or a more formal manager role. Any senior developer that has considered becoming a manager, or that their managers are considering them for the role.
Learning Objectives
Learn about the common mistakes made by developers who are suddenly managing people for the first time.
Develop empathy and other important human sentiments that will help empower your team members.
Apply, easy to use, quick tips to mentor and lead your team.
Prior Technical Knowledge
Not much. Our discussions will involve more soft skills than technical knowledge.