What is the origin of your logo?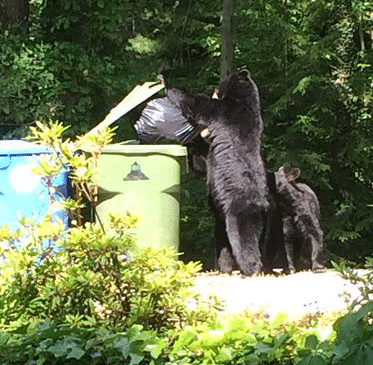 Asheville participates in the North Carolina Urban/Suburban Black Bear Study, a collaborative project between North Carolina State University (NCSU) and the North Carolina Wildlife Resources Commission.
We decided to embrace our urban bear population as a unique characteristic of our city and a great open and inviting symbol of our local Drupal community. The logo was designed by a member of the Asheville Drupal User Group, April Sides.