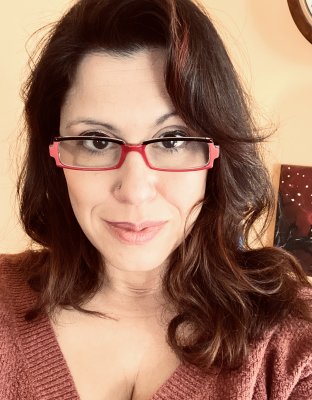 Getting it Done with Strategy
Accessibility is more than code, it's more than UX, it's also a vital part of your marketing strategy. In this session, we'll talk about ways to talk about accessibility that showcase it's value to your stakeholders. 
We'll touch on:
ROI -  metrics show accessibility is good for business.
UX - how many of your non-disabled users aren't converting? 
SEO - get more out of your marketing budget!
Legal - it's real and really important.
Learn how to talk about accessibility in terms of ROI to promote what is right for the web as also being right for your organization. Come away with a vocabulary to talk about accessibility in business terms, apply it to business practices, and be empowered to know if you're on the right track. 
Digital is about people. Accessibility is about reaching more people. Let's learn how to apply it in business practices so that the right thing to do becomes just what we do.
 
Learning Objectives
Talk about accessibility in terms of ROI
Understand the larger audience impacted
How Accessibility assets other initiatives